Boutique Jole
Territory, passion and innovation
Territory
A stone's throw from the Boutique Jole, it is possible to dive into the past by visiting one of the most beautiful medieval castles in Italy, Castelluccio .
Its strategic position, about ten kilometers from the Tyrrhenian Sea, allows you to easily reach some of the most exclusive destinations in Campania.
The neighboring localities, perfectly connected with the town of Battipaglia, offer just as many points of interest.
First of all Paestum , priceless archaeological site and guardian of the valley of the temples.
Above all, a visit to the Amalfi Coast cannot be missed: an enchanting stretch of coast by the sea, one of the most popular in the world.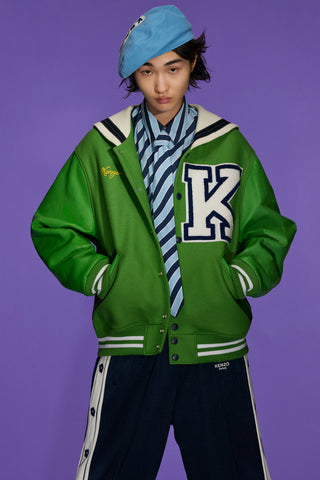 History
Jole's "adventure" starts in 1976 when B. Schiavo begins his activity in the world of Fashion.

When he was very young he cultivated an interest in new fashion trends. The first store opens in Battipaglia where it offers products with an increasingly sophisticated concept.

In 2006 he inaugurated a new store , where he combines the selections of research brands and luxurious brands. The shopping experience doesn't end at the store.

In 2016 the Jole.it e-commerce was online so as to offer customers a new tool to consult the catalog of clothing, shoes and accessories.

With Jole.it there is the possibility to receive the products all over the world with express shipping or to purchase a product and collect it directly from the store.
Mission
Passion and competence are the two cornerstones of Jole.it, the e-commerce for those who love luxury fashion.

The expert fashion company offers a refined selection of clothing, accessories and shoes from the best brands in the world.

The Jole.it team will assist you as in a boutique, in an excellent way, just like the items on offer.

Driven by a love of fashion and highly trained in the sector, they will be able to assist you in your luxury shopping.

The quality of the garments is combined with the preparation of the team, making your purchases up to the highest expectations in terms of style.

Iconic garments, unique or best pieces, with Jole.it choosing your outfits will be an iconic experience.
shipping
Shipments in Italy are delivered in 24/48h via DHL EXPRESS.
returns
All orders can be returned quickly and easily within 14 days of arrival.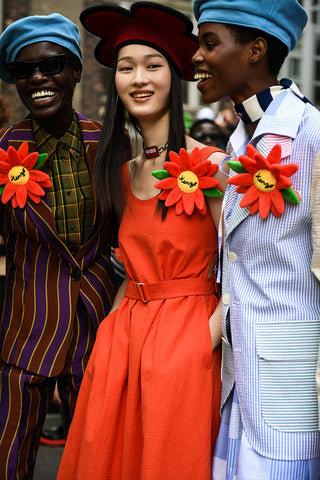 Boutique
STORE
Opening hours
Monday 4.30pm - 8.30pm
Tuesday - Saturday 09-13 and 16:30 - 20:30

Sunday 10-13 and 17-20